Core Values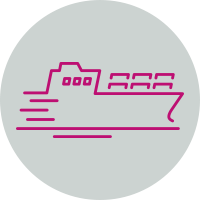 Lean & Agile
Breaking through conventions to make efficient ideas into reality.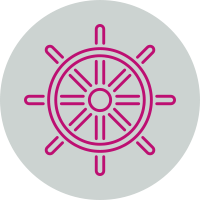 Best Practice
Continuing to improve ourselves with the knowledge cultivated by three shipping companies and delivering the best services.
Quality
Pursuing the best quality that always exceeds customer expectations.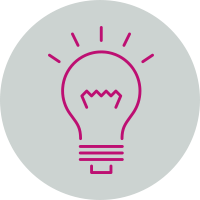 Innovation
Delivering services that contribute to the customer's business through self-innovation and creativity.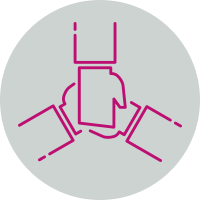 Teamwork
Recognising individual diversity and building a team that can cooperate to create new value.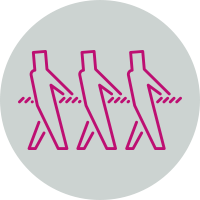 Challenge
Making full use of individual strengths and to challenge incessantly without the fear of making mistakes.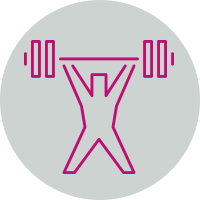 Reliability
Delivering professional, stable and sustainable services.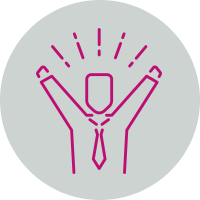 Customer Satisfaction
Continuously exceeding expectations by focusing on customers needs.