Open Positions
OpenPositions
Open Positions
At ONE North America, our dedicated management and HR personnel work with external candidates and internal employees to achieve their goals and obtain roles of interest.
We offer many career opportunities including customer service, finance and accounting, information technology, marketing, sales, marine and inland operations, and cargo management.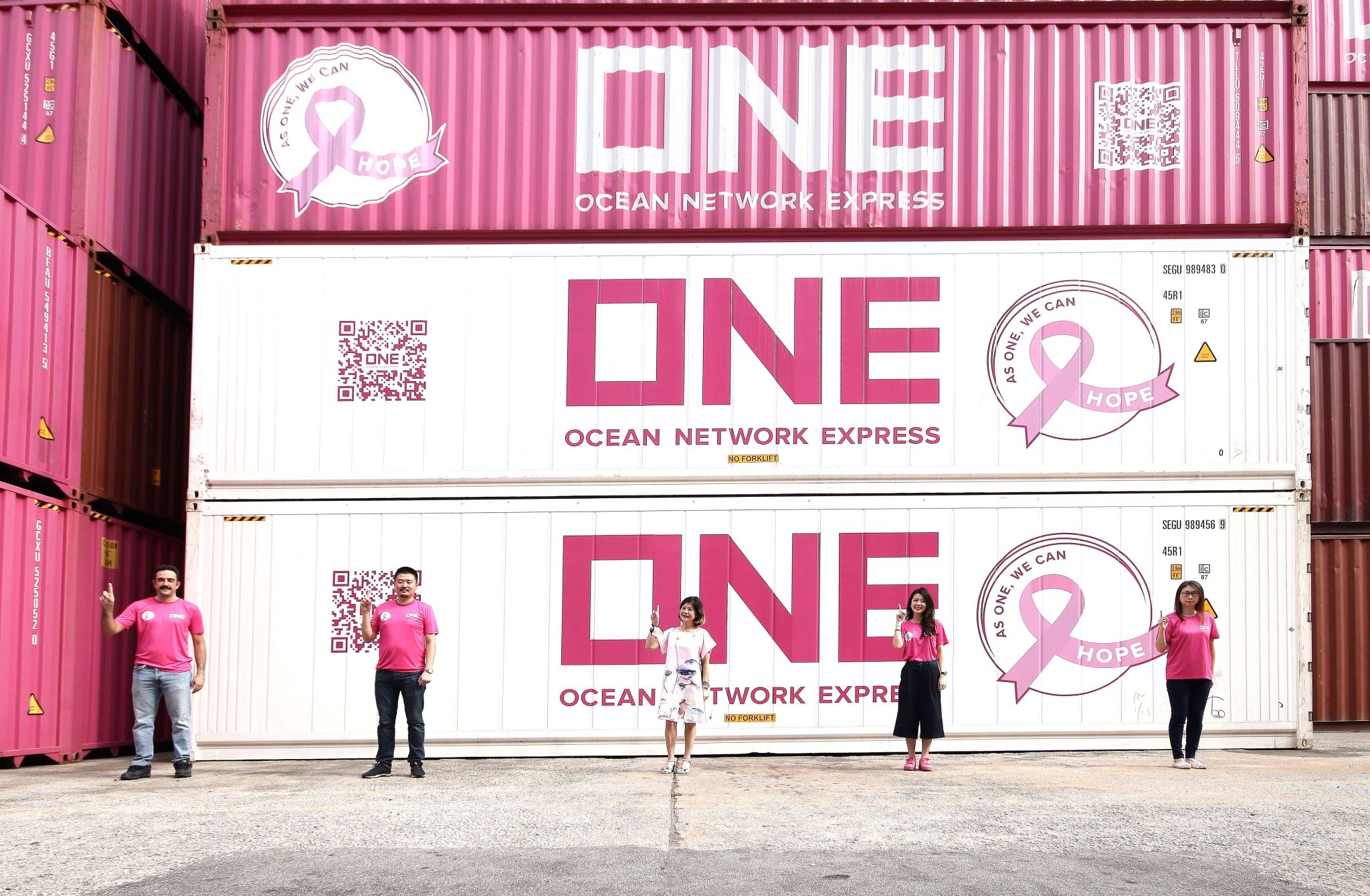 Work at ONE
WorkAtONE
Welcome to Ocean Network Express, North America.
We are glad you are here and excited to highlight ONE's many career opportunities.
With more than 800 employees in our North America region and thousands globally, the opportunities are endless.
We are an equal opportunity employer with a focus on diversity, inclusion, and identifying candidates that embody our eight core values – Lean & Agile, Best Practice, Quality, Innovation, Teamwork, Challenge, Reliability and Customer Satisfaction.
Office Locations
office-locations
Office Locations
ONE North America has eight office locations throughout the US and Canada.
While our offices vary in proximity and size, our focus on teamwork, challenge, and best practice remains a constant throughout.
North America Locations:
Richmond, VA - North America Headquarters
Boise, ID
Lombard, IL (Chicago)
Rutherford, NJ
Long Beach, CA (Los Angeles)
Atlanta, GA
Seattle, WA
Toronto, Canada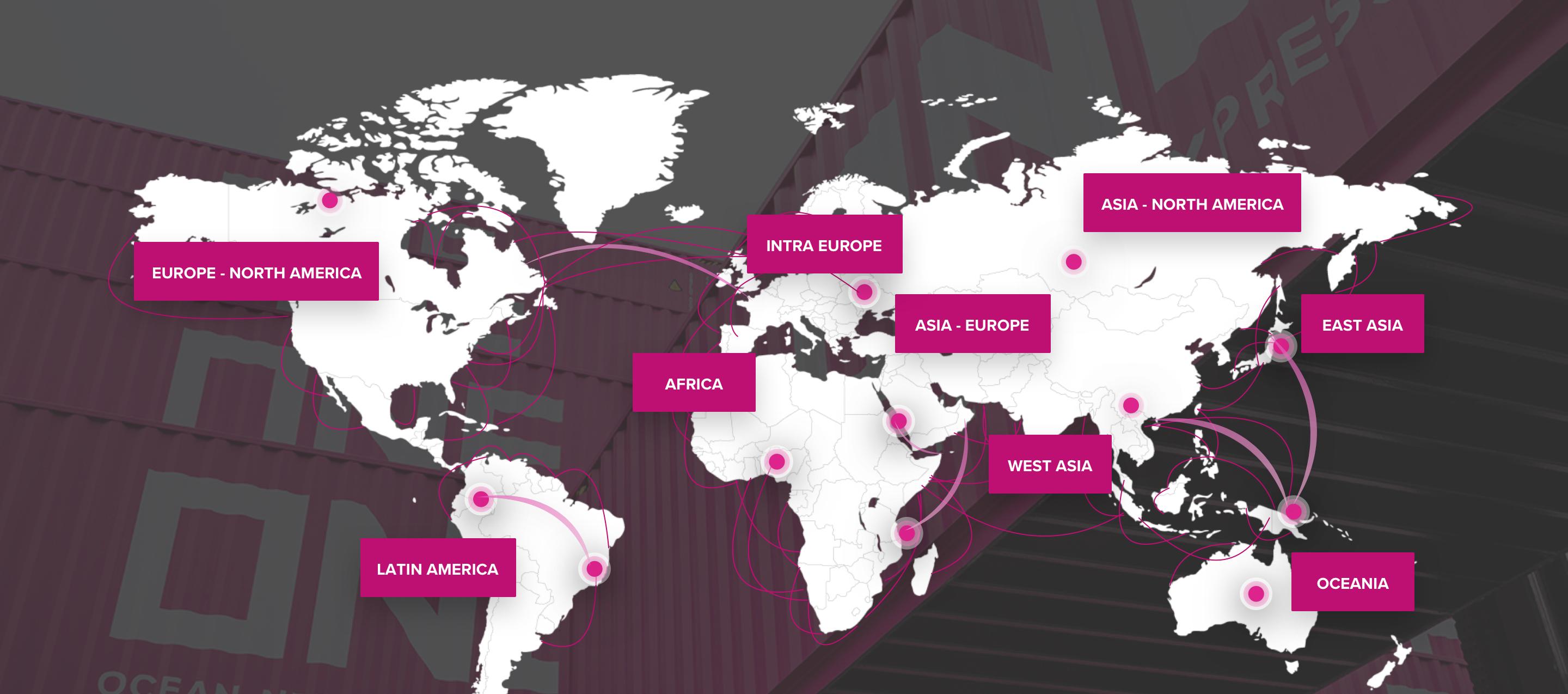 ONE At A Glance
ONE-at-a-glance